Fourth, mirror ink recommended screen printing process parameters, on the Japanese Seiko several mirror ink, the printing parameters are:
1. Screen version uses 270~300 mesh/IN screen.
2. The photosensitive coating is made of a solvent-resistant type, such as Sanhe Komeilai's CP2 emulsion or British Kotuite's PLUSII emulsion or thin capillary film.
3, Squeegee (scraper) use 80 ~ 85 °.
4. Diluent: It is not required under normal conditions. If necessary, add T-1000 thinner. Stir before use.
5, silk screen environment: low temperature, low humidity, continuous screen printing, printing environment does not require air circulation.
6. Drying: 80°C 10-15 minutes, 60°C 15-20 minutes, 20-30 minutes at room temperature.
Five, note the use of mirror ink:
1. If you want to cover other inks on the mirror ink, you should choose a series of inks that do not erode the mirror ink. Otherwise, the mirror effect will be damaged.
2, printing mirror ink must be thin and uniform, at the same time, the mirror ink itself can not be overlapped printing, overlap printing will occur in the mirror ink in the metal powder peel. If the mirror ink is used on IMD, the mirror ink should be >0.5mm away from the cut edge to prevent the edge of the mirror ink from being damaged when the PC etc. are trimmed.
3, for PC, PMMA transparent formable sheet, often internal stress exists, when printing, pay attention to solvent erosion of these materials, not only loses the mirror effect, at the same time will make the material in the role of the solvent, the stress is released Cracking, therefore, before screen printing, must be tested before production or such sheet must be aging and anti-cracking treatment.
4. After printing mirror ink on inorganic glass, it cannot be dried by natural or low-temperature drying method. It must be dried above 100°C so that the mirror ink can have good adhesion on the glass, and it also shows a good mirror effect.
5, mirror ink due to thin water, usually without diluent. It is worth noting that when the viscosity becomes higher, it can be diluted with a special thinner and printed after the viscosity is restored. However, if the mirror oil is agglomerated, thinner cannot be used.
6, mirror ink should be stored in a sealed container, ambient temperature <25 °C, otherwise it will degenerate, or a long storage time will naturally degenerate, once the viscosity becomes higher, the ink becomes hard, discolored, that can not be used.
Six, mirror ink printing film property test results:
Test items
result
Test Conditions
Mirror silver NO.1
Mirror silver NO.1
Adhesion
100/100
After a 1 mm pitch cross cut on the ink film, a peel test was performed using a sticker paper.
Flexibility
qualified
4MM diameter, 180 degree bend.
Secondary processing
good
Cut edge print status check.
Wear resistance
good
Wipe eraser wipe (enhance 500G, 50 wipe).
Water resistance
good
Deionized water bubble for 24 hours.
Moisture resistance
good
Place in a temperature of 60°C and a humidity of 95% for 1 week.
Alcohol resistance
10~15 times
The back of cotton stained with methanol aggravates 1KG, wipe back 15 times
Acid resistance
20 minutes
20 minutes
5% sulfuric acid solution was added to the printing surface to observe the time of change
Alkali resistance
3 hours
5 hours
5% NOH solution is dropped on the printing surface, observe the time of change
Weather resistance
1000 hours pass
Put in artificial weathering tester for 1000 hours.
Test Conditions:
Printed material: transparent plexiglass sheet, bending, PET material during secondary processing test
Printing Screen: 270 mesh polyester screen
Drying conditions: heat drying at 60°C for 3 minutes.
Author/Chen Deshan
The Folding Drone with foldable arm. Small size ,easy to carry, with headless Mode, no need to adjust the position of aircraft before flying. have more stable flying and be easy to control. support 5.8G image transmission point wireless switch,with pad protector ,the Foldable Drone with long flight time. With finalizing mode and experience slow crossing.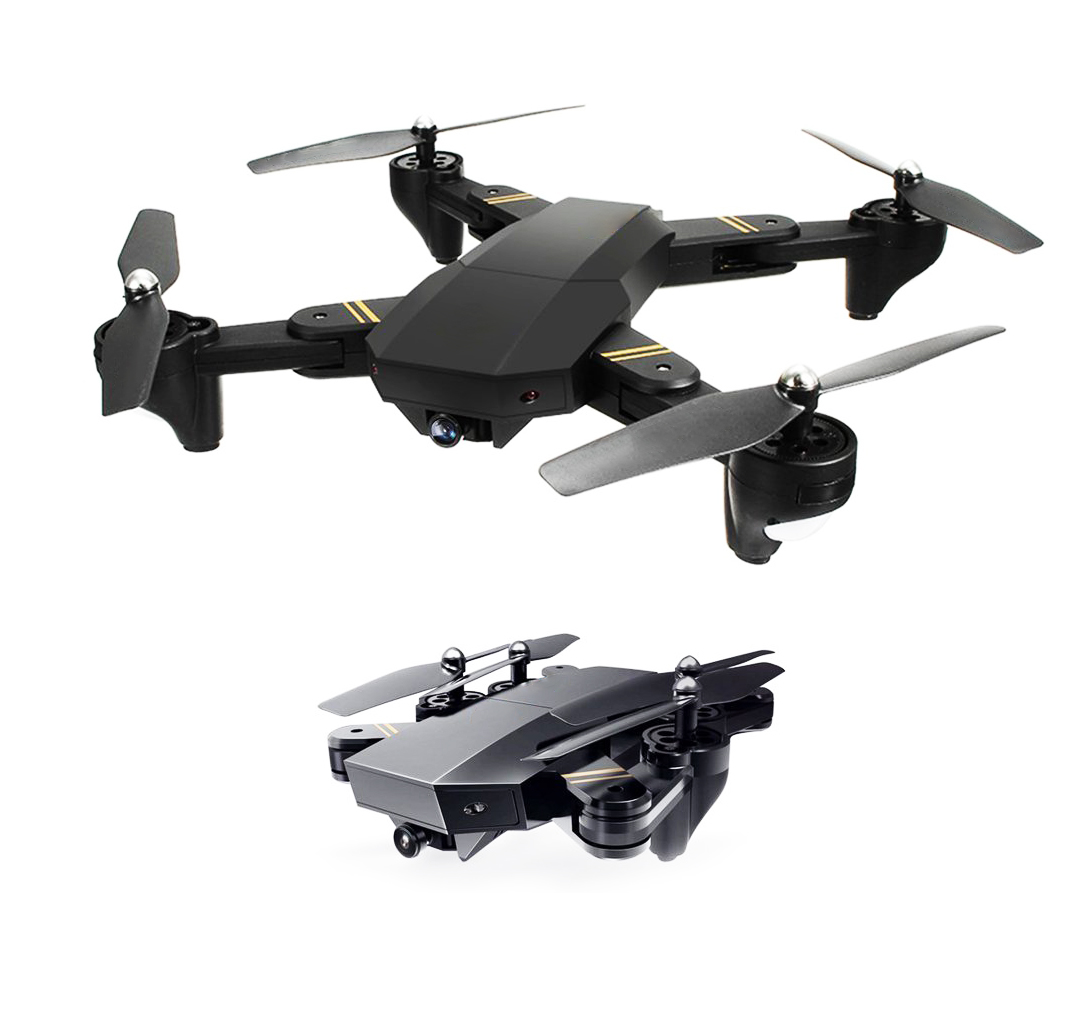 Folding Drone
Folding Drone,Foldable Drone,Mini Foldable Drone,RC Folding Drone
Airjugar Technology Co., Ltd. , http://www.airjugarFPV.com