Editor 's recommendation: When it comes to Mood for Love, everyone 's first thought may be the movie Mood for Love. Following Wang Jiawei 's movie memory, Zhang Manyu, who constantly changes the charm of cheongsam, admires the unique and charming temperament of the oriental beauty Life is glorious. The Fantasia Series is a major innovation of Dongpeng Ceramics. It produces different visual effects from different angles. If it is deep and shallow, looming, flickering and blurring, the distance is different, it is really a very popular Wallpaper art tiles!
Brand / Model Dongpeng / Fantasy Time Series Product Category Antique Brick Flooring Specifications 600 * 298/600 * 600 Surface Effect Matte Water Absorption Rate 0.5% Wear Resistance Coefficient Mohs Hardness Level 6-7 Frost Resistance No Peeling or Peeling Compression The average strength is greater than or equal to 35MpaMP corrosion resistance UHA grade thermal shock resistance meets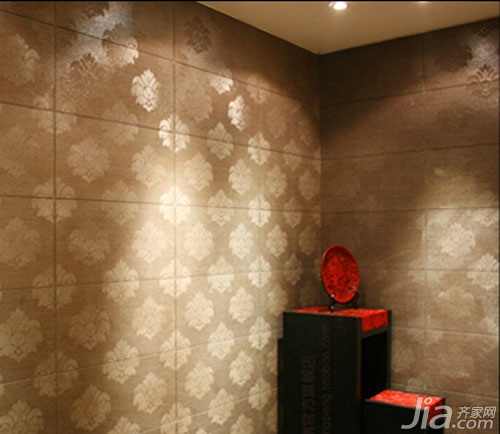 This product overcomes the shortcomings of wallpaper that is dirty, difficult to maintain, and needs to be replaced frequently. It perfectly inherits the style of the wallpaper. It has an excellent hand feel, a strong three-dimensional feel, a cloth feel, soft and warm, and a visual pattern. If the effect is deep and shallow, it is looming. It is the favorite choice of the fashion crowd.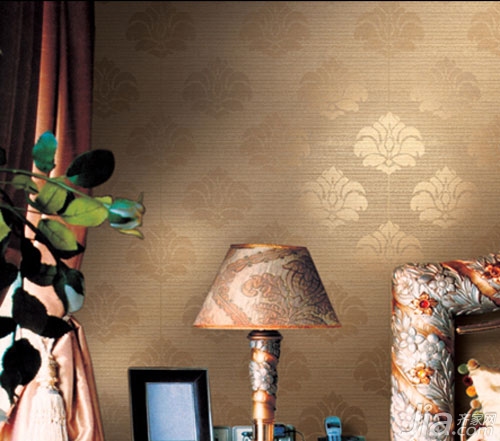 Dongpeng's original imitation wallpaper series of antique bricks, whose shading is made of traditional Chinese satin effect using concave and convex mold technology, but the surface pattern adopts the popular western calendula, and its design concept is bold and novel. And it uses a unique process to perfectly transplant the delicate texture and soft texture exclusive to the wallpaper onto the tiles, and uses relief technology and flash glaze technology on the pattern to break the consistent flat style of the wallpaper and make the pattern vary with the angle. Time is now.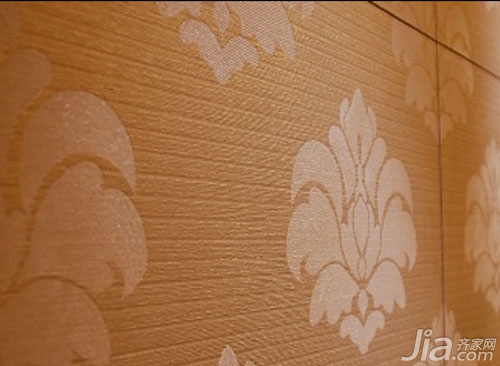 The surface is glazed, so the surface is relatively smooth and has the characteristics of not easy to be stained and wear-resistant. This product is mainly applied to the wall surface in the process of home use, and can also be applied to the ground, which is very convenient for daily care.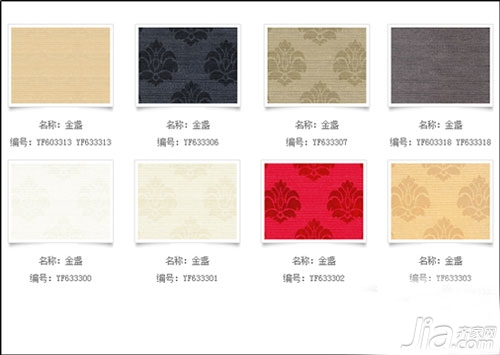 This Mood for Love series has seven classic color schemes of black, brown, khaki, yellow, beige, pure white, and red. It presents a rich visual experience and perfectly interprets modern fashion, Chinese elegance, warm leisure, and avant-garde personality. Style, in line with different styles of home decoration and modern people's diverse aesthetic style.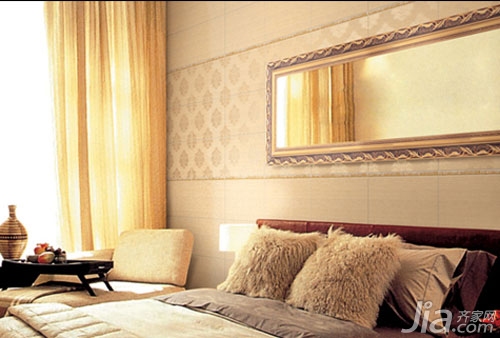 Decoration style suggestion: In view of the variety of colors and patterns of this product, it is suitable for different styles of home improvement. Very modern retro-style home space, can be used as wallpaper, can also be spread on the floor in a large area. It can also be used in the living room, bedroom and bathroom in a simple style, and can also reflect the noble style and stylish taste.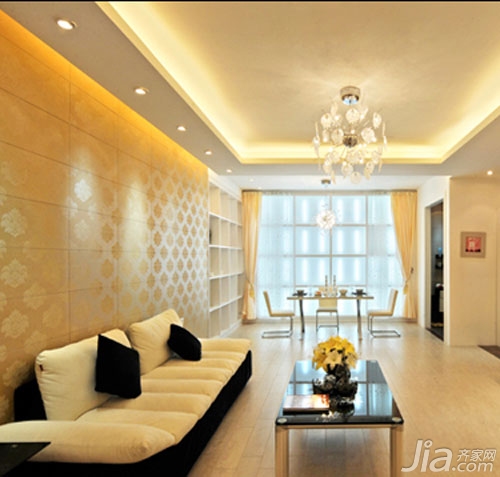 Summary: This product is moderately priced, stain-resistant and wear-resistant, and easy to scrub. It can be used as a floor tile or as a wallpaper. It has a very high degree of acceptance and can be widely used in various spaces to meet the tastes of different customers.
What, the decoration still uses his own money? ! The Qi family is decorated in installments, with an ultra-low annual interest rate of 3.55% and a maximum loan of 1 million. Apply now to enjoy the discount
If you are interested in brand cooperation, content cooperation, and advertising of this website, please send an email to :.
Dongpeng tile tile tile brand decoration home space simple home improvement living room wall color modern minimalist style modern minimalist style living room simple style design concept modern minimalist style bedroom fashion simple style floor tile antique floor relief antique brick home improvement home small bedroom tile price floor tile tile specifications
Silicone Cake Pan,Baking Pan,Bundt Cake Pan,9 Inch Cake Pan
Yangjiang Yado Kitchen Industry Co., Ltd. , https://www.yadokitchen.com