The entry of 3D printing has brought dawn to human medical care. With the continuous penetration of 3D printing in the medical industry, its development in this field has also received much attention. Whether it is the recent rise of 3D printing organs, bones, etc., to some extent, it has broken through many difficulties in traditional medical care. Moreover, there are also some 3D printing creative designs, which also bring warmth and happiness to the lives of disabled people. For example, this bracket will be introduced in the small series today.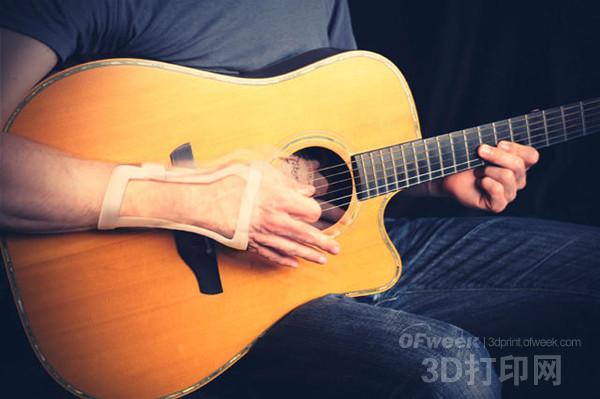 The average person will go to the doctor if the arm ligament is torn, then bandaged and cast a plaster to wait for recovery. However, the designer feels that the traditional method is slow to recover and the activity is not convenient enough, so he designs the bracket himself. Maybe you will find it incredible. Today, Xiaobian introduces such a self-willed designer Scott Summit and his 3D printing stand.
This bracket requires three fixed points in the arm and hand position, avoiding the place where there are many important tissues between the skin and the bone, avoiding compression of the nerves and promoting blood flow. It is worth mentioning that the bracket is only 5 mm thick and is lighter than a thick plaster.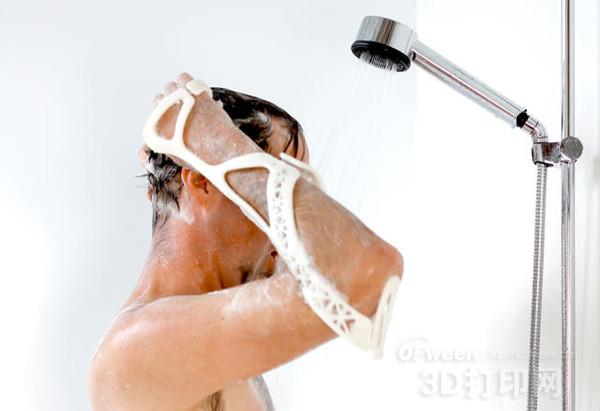 Wearing his proud work, Summit can bathe normally, wear clothes, and even go diving. Due to the hollow structure, the patient's wrist can also directly contact the hot and cold water, the scar repairing ointment. It is certainly faster to recover.
The only user of this stand is Summit, which is not in production, but it is the future direction of rehabilitation technology. Each patient's personal physique and injury are not the same, so it is not possible to reduce costs through large-scale production. What really saves is the time and cost of care. Summit estimates that the traditional method takes about 2 hours to change the bracket each time and requires frequent replacement, and his method takes only a few seconds to greatly improve convenience.
Wearing this bracket is not only a patient, but also cool. If your arm is injured, will you try to help it recover?
Dine in comfort and style with Dining Room Chairs from Modern Luxury Furniture factory directly. Browse Wide Selection of Styles and Colors of Leather Dining chairs. Our selection includes Upholstered, Wooden, Stainless steel, fabric and leather dining chairs. These simple, yet classic, designs never seem to go out of style. Discover and distribute our Leather Dining Chairs to match your style and budget. Modern Luxury Furniture factory prides itself on creating sturdy, high-quality, eco-friendly hand-made dining room chairs that are just as durable as they are beautiful. We supply Leather Dining chairs with Outstanding Service, Unique Designs, exceptional quality, value pricing and fast delivery. Leather Dining Room & Kitchen Chairs from Modern Luxury Furniture factory make mealtimes more inviting with comfortable and attractive leather Dining Chair. Shop dining room and kitchen chairs in modern and contemporary style.
Leather Dining Chair,Full Leather Dining Chair,Aniline Leather Dining Chair,Modern Leather Dining Chair
DELO SOFA , https://www.modernluxuryfurniture.com